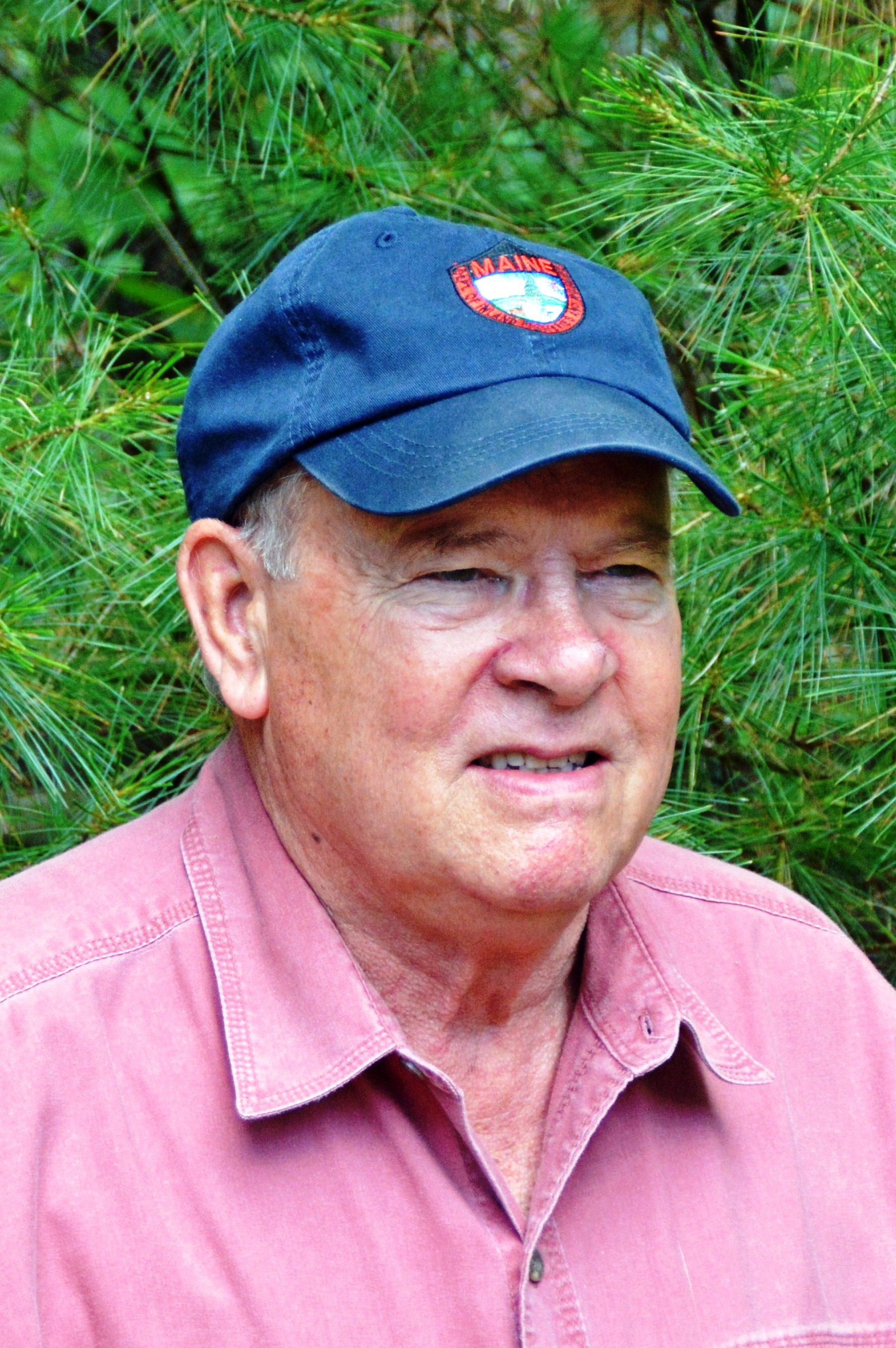 About Writer King Montgomery
King Montgomery is an outdoors & travel writer and photographer, a retired US Army officer, and has a B.S. degree in fisheries biology. An avid angler, wingshooter, and waterfowler, he is a Contributing Editor and Mid-Atlantic Regional editor for Fly Fish America magazine. King is a columnist with The Maine Sportsman, and the former Outdoors Editor of PressBox Sports Newspaper (Baltimore, MD). He is a contributor to Fly Fisherman, Virginia Wildlife, American Angler, Fly Tyer, Blue Ridge Country, Gaff, New Jersey Angler, Covey Rise, Chesapeake Angler Magazine, Eastern Fly Fishing, Southwestern Fly Fishing, Upland Almanac, Fly Rod & Reel, Washingtonian, Bird Hunting Report, Virginia Sportsman,and many other national and regional publications and Internet sites.
He has won major writing & photography awards from the Virginia Outdoor Writers Association, the Mason Dixon Outdoor Writers Association, the Outdoor Writers Association of America, and the North American Travel Journalists Association. King is the former President and Chairman of the Board of the Mason-Dixon Outdoor Writers Association. He is a former board member of Project Healing Waters Fly Fishing, Inc., a volunteer group that teaches disabled/wounded military veterans to fly fish. He is working on a book of his angling adventures, and a book compiling works from his 'Warmwater Journal' column in Fly Fish America. King is also a former light tackle and fly fishing guide on the tidal Potomac River. He is equally at home fishing warmwater, coldwater, and saltwater with all types of angling gear.
Born in Sioux City, Iowa in 1944, King spent most of his life in the military. His father was a pilot in WWII, in the Berlin Airlift, and in the Korean War. King joined the Army airborne infantry and served as a rifle platoon leader and company commander in the Vietnam War in the late 1960s. Decorated four times for bravery in combat, he also earned the Purple Heart medal and numerous other awards and decorations. King retired from the Army in 1990 and in 2002 from the Defense Intelligence Agency where he was a civilian Senior Intelligence Officer. He lives in Kennebunkport, Maine with his wife, Elizabeth Grant, a retired federal administrative judge.
King is available for writing and photography assignments, and consulting for angling and wing shooting lodges or operations.